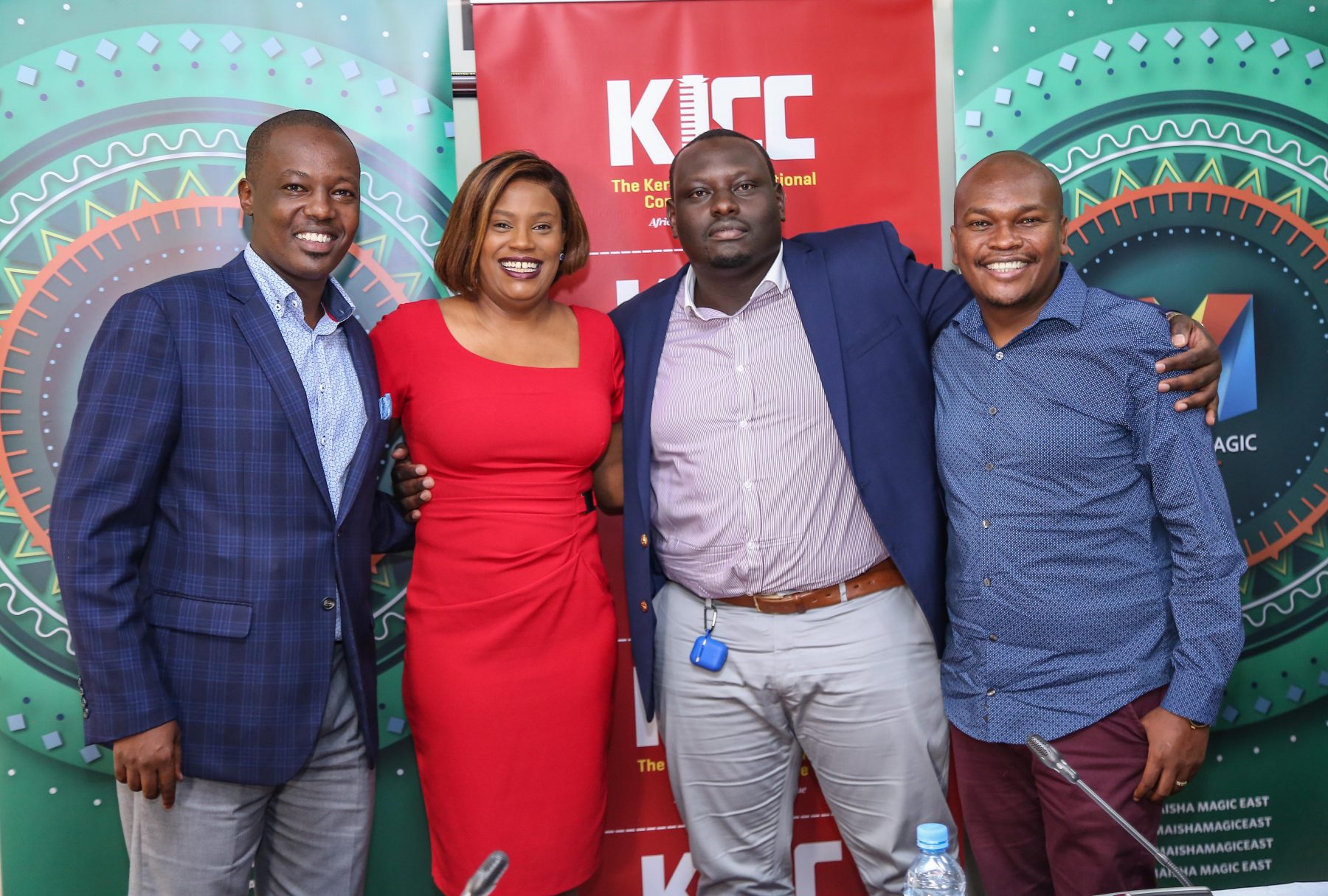 MultiChoice Celebrates Kenyan TV Content with Maisha Magic Festival
MultiChoice Kenya has announced that it will celebrate the growth of Kenyan television content through the first-ever Maisha Magic Festival. The festival will take place under the umbrella of its Maisha Magic brand and will take place at the Kenyatta International Convention Center (KICC).
More than 14 musicians are expected to perform at the 2019 Maisha Magic Festival to be held on May 4 at the KICC Courtyard. They include Khaligraph Jones, Naiboi, Mercy Masika, Bahati, Hart the Band, Elani, Bensoul, Jabidii, Moji Short Baba, DJ Joe Mfalme and DJ Ruff. Cast members of popular Maisha Magic East shows like Selina, Varshita, Domaine Hullabaloo, Nyanya Rukia and Our perfect marriage will also make a special appearance.
Speaking at the launch of the festival, MNET Channel Director, Eastern and Southern Channels, Timothy Okwaro, reiterated Maisha Magic's priority to deliver 100% local content to its consumers. "This festival is a celebration of our players who are now household names in the industry. Our commitment to delivering quality content to our subscribers by providing our customers with unique viewing experiences as leaders in the video entertainment industry has only been reinvigorated, "he said.
Over the past three years, Maisha Magic East on DStv has launched Kenyan TV shows on its platform that have proven popular with viewers. Some of the TV shows include the award-winning show Selina which won the award for best television drama series at the Kalasha 2018 Awards, Pierre – a Swahili telenovela produced on the Kenyan coast, Maza – a Swahili soap opera produced in the coastal region, Sue na Johnnie among others.
DStv is a sub-Saharan African direct-to-home satellite service owned by MultiChoice. The service was launched in 1995 and provides several channels and services to their subscribers, who currently number around 11.9 million.