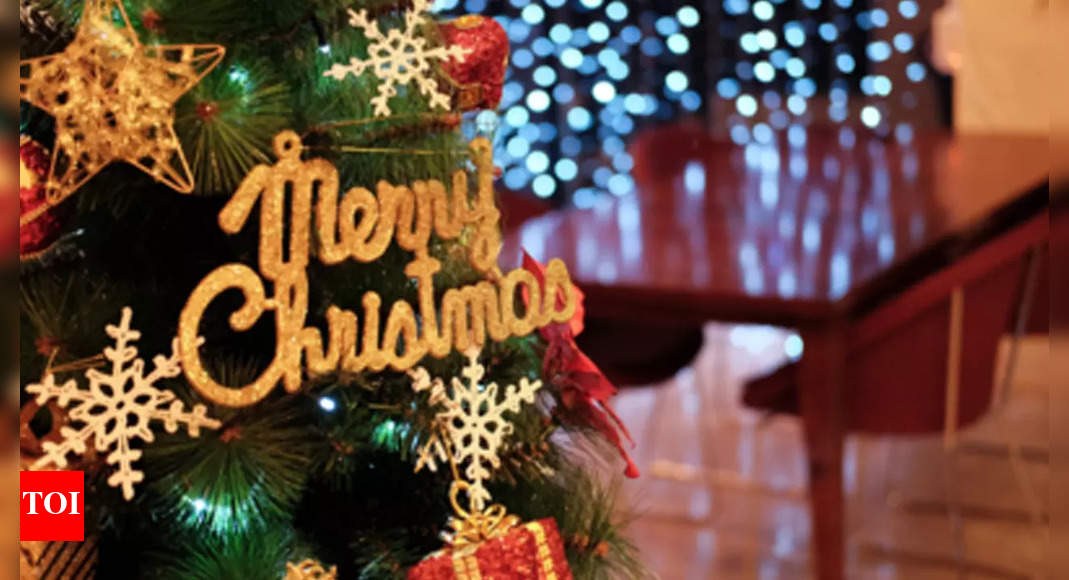 Karnataka: Bagalkot school is closed for Christmas celebrations | Bangalore News
BAGALKOT: The education department closed a private school in Ilkal in the Bagalkot district for allegedly hosting a Christmas party.
On December 25, prayers were held at Saint-Paul Upper Primary School followed by Christmas celebrations. The program was cut short by right-wing activists who claimed the pastor, who led the prayers, was engaged in conversion activities.
The Hungund Block Education Officer (BEO) has now authorized the school to reopen following requests from the administration.
On December 25, Pastor Umesh Nayak held a school prayer meeting, which some people attended. The school administration allowed her to organize the prayer although she usually rents the space for local events.
Jackson D Marck, a member of the school administration, told TOI: "It was for a Christmas celebration with no more than 30 people in attendance. There was no conversion activity.
The right-wing group had accused the pastor of having converted schoolchildren and their parents to Christianity.
BEO Mahesh Bellinavar said there was no evidence of conversion, but the organizers served meat. "I ordered the school to be closed to keep the peace following a rally by the right-wing group. Now I have asked them to resume school activities, "he said.
When asked about the attendees, the BEO said the schoolchildren or their parents were not present at the meeting.
Pradeep Amarannanavar, head of a pro-Hindu group, had complained to Tahsildar K Rathna that the school was trying to convert people. "The principal invited the students and parents to school on Christmas Day and served them meat and wine, and also gave them a copy of 'Satya Veda' (Kannada translation of the Bible). It is nothing more than an attempt to convert Hindus to Christianity through seduction and force, "he said.