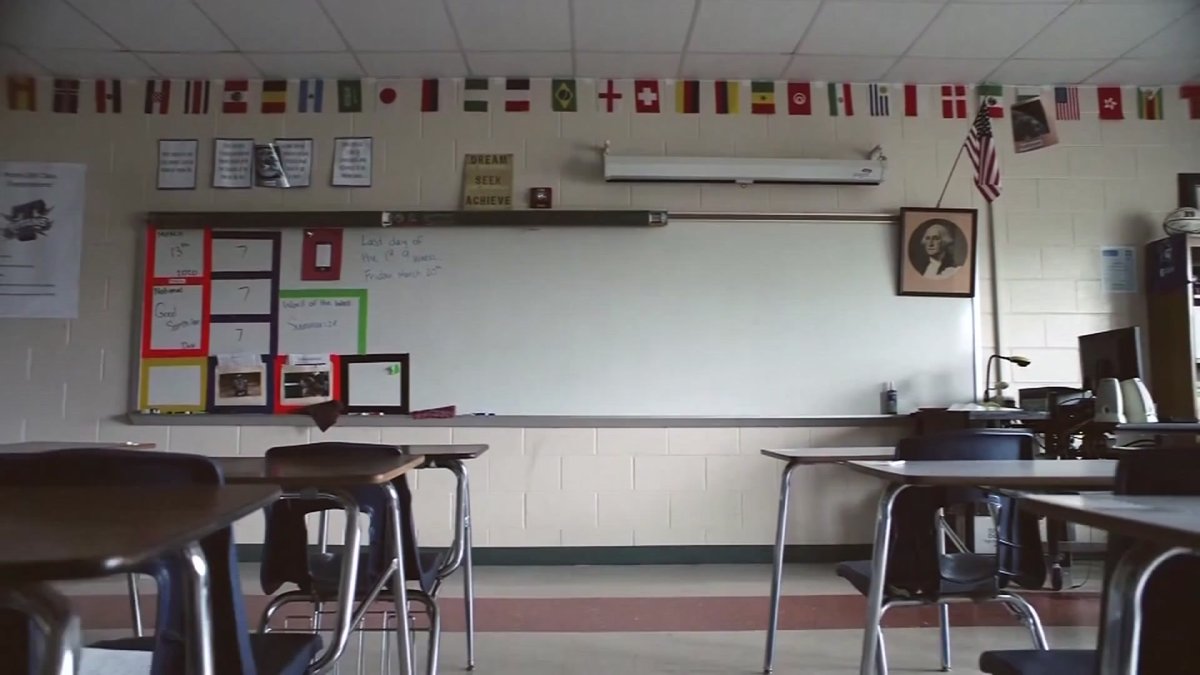 Dallas ISD Helps Homeless Students – NBC 5 Dallas-Fort Worth
School is not just a place to learn. For some students in the Dallas Independent School District, it is a place of stability.
"My school is one of the schools that serves the largest population of students living in shelters," said Maple Lawn Elementary School principal Oscar Aponte.
Fifty-eight students at the Aponte school are classified as homeless. For Thanksgiving, the Cathedral of Hope will provide more than 50 food baskets for families at Maple Lawn Elementary School.
According to the most recent homeless tally at any given time, there has been an increase in the number of homeless people in Dallas, including children.
"We have had families who called us and said, 'I am a single mom living in my car with two elementary school children. I just want to be able to shower and bathe myself, "said Ashley Marshall, Dallas ISD Homeless Liaison Officer. .
The Dallas ISD Homeless Education Program helped 4,400 students last year with school supplies, clothing and counseling. The pandemic has only increased the need.
"You're always hesitant to ask for help," said Quiana McCloud, DISD mom. "This is the only program I will say that will help you without asking questions, without judgment, and they really are here to help."
Marshall said being able to help is the reason she does the sometimes difficult job.
"Hearing these stories," Marshall said wiping away a tear. "When parents, when they just say 'thank you'."
For more information on the Dallas ISD Homeless Education Program, click here.